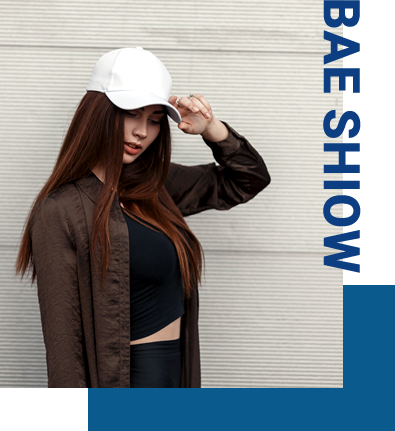 In 1974, Bae Shiow launched it's worldwide connecting in headwear business. With over 40 years manufacturing experience, we have made ourselves one of the professional and trustworthy suppliers.

Bae Shiow has earned it's exceptional reputation by continually providing its customers with unparalleled quality and craftsmanship, as well as sophisticated industry-leading designs of headwear items.

We offer various collections of baseball caps, bucket hats, Athletic visors, ivy caps, military cap, Knitted Beanie, Trapper Hat ranking from sports and casual, trendy and fashion, cold weather, functional purposes and outdoor activities.
Other than emphasizing on premium quality, we maintain strong manufacturing capabilities by extending and updating our products lines, improving performance and efficiency.

When sourcing another one stop shop for headwear, Bae Shiow is the one for you to approach vendor.

Bae Shiow strives to meet our customers' expectations by accepting each size orders even it is very small one.